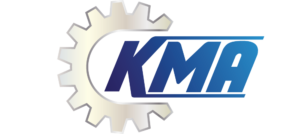 2023-2024 Registration
Registration for 2023-2024 academic year (both semesters) will begin June 21, 2023. A registration form can be filled out and paid for online, just click on the "Registration Form" button above.
Registration form and payment must be received by 07/21/2023. Registration forms received without payment in full or student signature will not be accepted.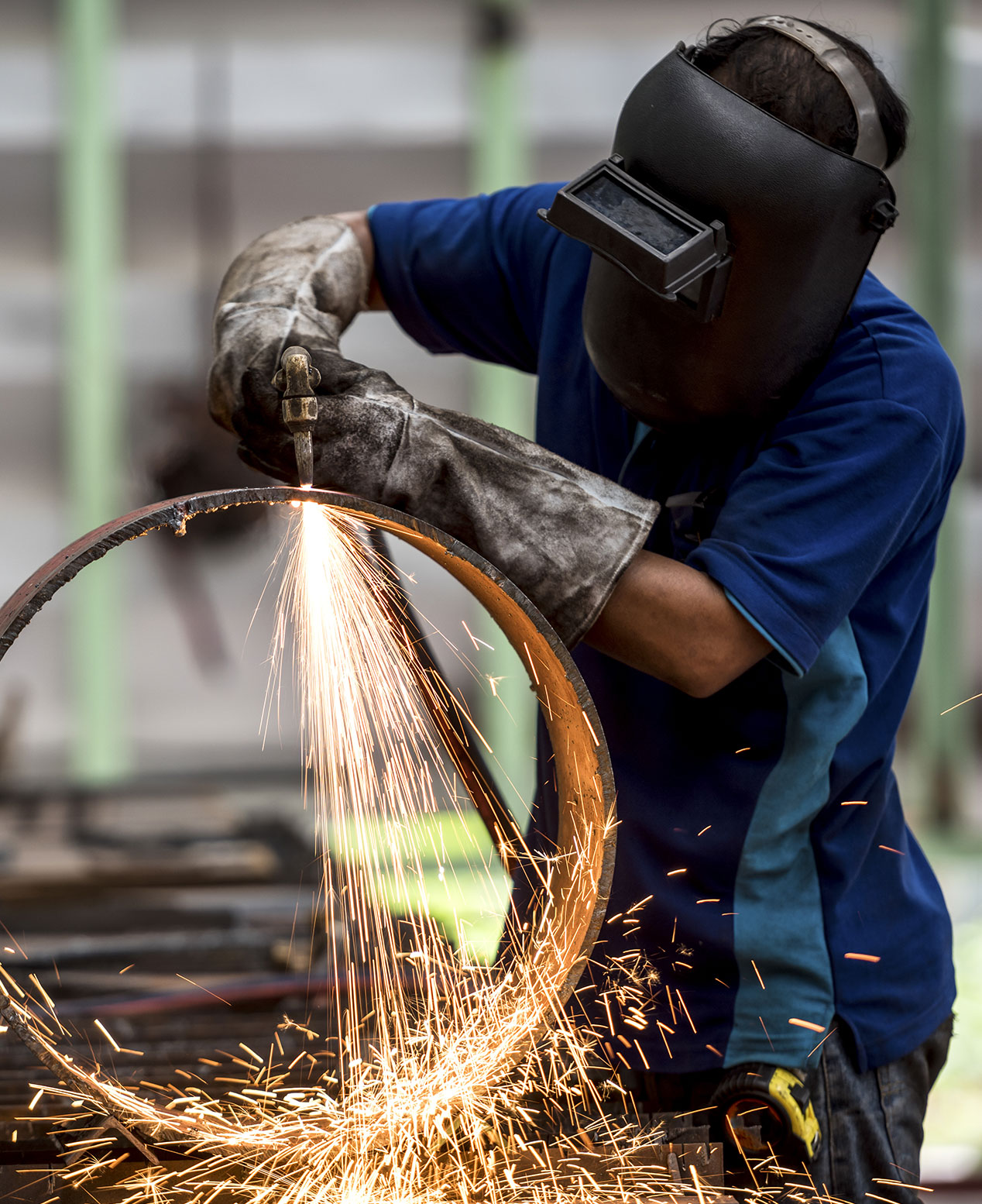 Tuition Rates & Books
Tuition includes all books and shop supplies. See registration form for current tuition. Guidelines below for reference.
• Full-time enrollment (1 night per week) full year cost (both semesters).
• Semester classes or ½ night per week is ½ total year cost
• Quarter year course is ¼ total year cost
To minimize tuition increases, all books are the property of the KMA and loaned to the student for use. Any lost or damaged books will be charged to the student. Transcripts, certificates, and re-enrollment will be denied until book replacement fee is paid.
Freshman Classes
Sophomore Classes
Junior Classes
Senior Classes
Freshman Classes
Freshman Classes
Fall Semester
Math 1    Course # FBM-101
Blue Print 1    Course # BPR-101
Spring Semester
*Algebra   Course # ALG-102
*Blue Print 2   Course # BPR-102
Sophomore Classes
Sophomore Classes
Fall Semester
*Geometry   Course # GEO-201
Manufacturing Processes   Course # MTT-201
Spring Semester
*Trigonometry   Course # TRG-202
*Applied Manufacturing Processes   Course # MTT-202
Junior Classes
Junior Classes
First Quarter
Computer Aided Drafting   Course # CAD-301
Basic Welding   Course # WLD-301
Second Quarter
Computer Aided Drafting   Course # CAD-301
Basic Welding   Course # WLD-301
Third Quarter
Introduction to CNC Programming   Course # CNC-301
Fluid Power Technology   Course # FPT-301
Fourth Quarter
Introduction to CNC Programming    Course # CNC-301
Fluid Power Technology   Course # FPT-301
Senior Classes
Senior Classes
Fall Semester
Die Making & Processes   Course # DIE-401
Spring Semester
Mold Making & Processes   Course # MLD-401
Freshman Classes
Sophomore Classes
Junior Classes
Senior Classes
Freshman Classes
Freshman Classes
Fall Semester
Math 1    Course # FBM-101
Blue Print 1    Course # BPR-101
Spring Semester
*Algebra   Course # ALG-102
*Blue Print 2   Course # BPR-102
Sophomore Classes
Sophomore Classes
Fall Semester
*Geometry   Course # GEO-201
Manufacturing Processes   Course # MTT-201
Spring Semester
*Trigonometry   Course # TRG-202
*Applied Manufacturing Processes   Course # MTT-202
Junior Classes
Junior Classes
First Quarter
Computer Aided Drafting   Course # CAD-301
Basic Welding   Course # WLD-301
Second Quarter
Computer Aided Drafting   Course # CAD-301
Basic Welding   Course # WLD-301
Third Quarter
Introduction to CNC Programming   Course # CNC-301
Fluid Power Technology   Course # FPT-301
Fourth Quarter
Introduction to CNC Programming    Course # CNC-301
Fluid Power Technology   Course # FPT-301
Senior Classes
Senior Classes
Fall Semester
Die Making & Processes   Course # DIE-401
Spring Semester
Mold Making & Processes   Course # MLD-401