Registration Forms
The Kentuckiana Machining Association (KMA) is a chapter of the National Tooling and Machining Association (NTMA) serving the Louisville, Southern Indiana, and the surrounding area. In 1976 the KMA established an apprenticeship training program to satisfy state and federal education requirements specific to machinists, tool and die makers.
Below are our most common forms for students. Questions? Contact us for help!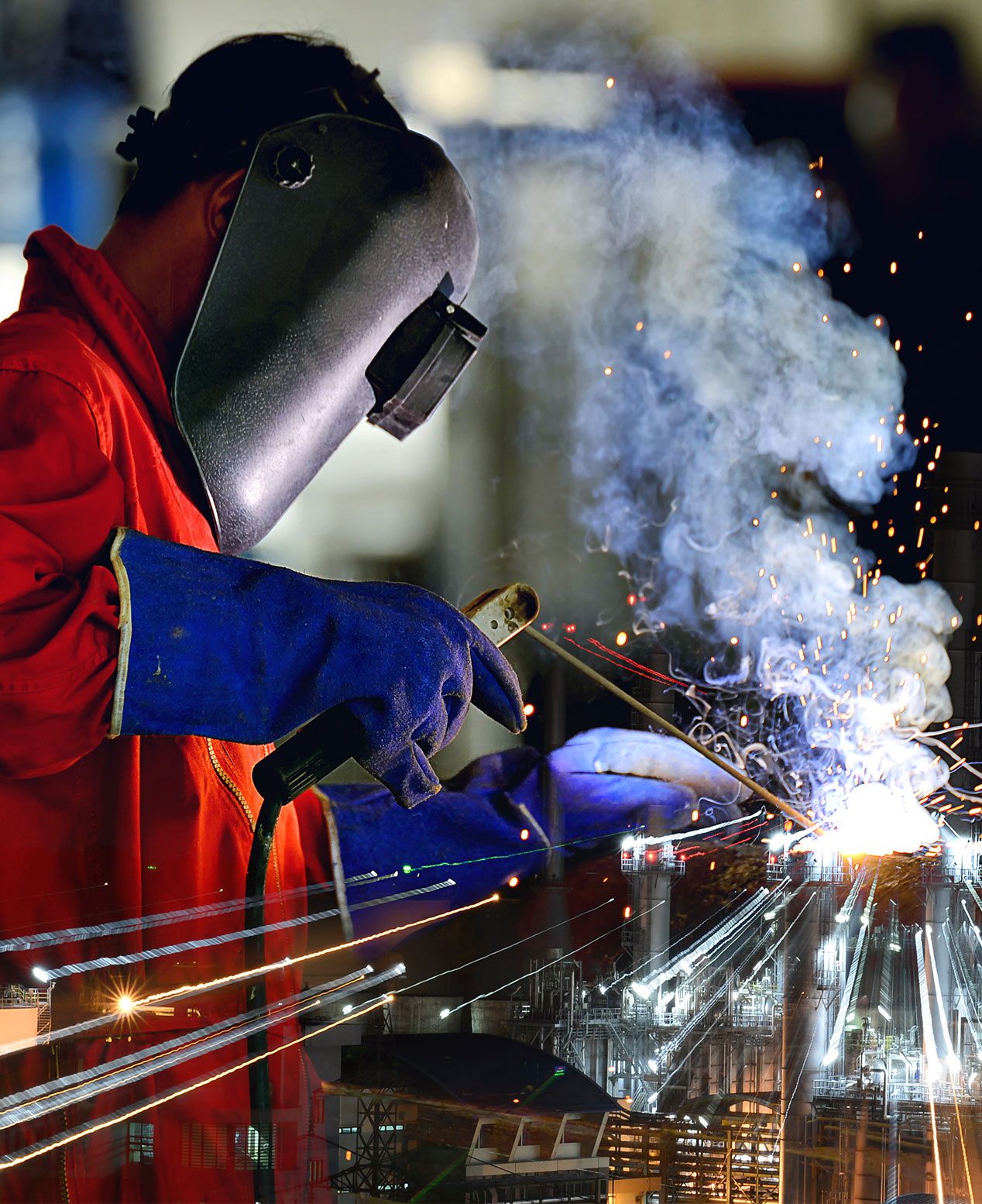 Tuition Rates & Books
Tuition includes all books and shop supplies. See registration form for current tuition. Guidelines below for reference.
• Full-time enrollment (1 night per week) full year cost (both semesters).
• Semester classes or ½ night per week is ½ total year cost
• Quarter year course is ¼ total year cost
To minimize tuition increases, all books are the property of the KMA and loaned to the student for use. Any lost or damaged books will be charged to the student. Transcripts, certificates, and re-enrollment will be denied until book replacement fee is paid.
School Summary
College Credits
Class Attendance Policy
Continuing Education
School Locations
School Summary
School Summary
Training machinists, mold-makers, die-makers, and maintenance machinists.
Free job placement assist.
100% employment across 4 years.
Earn while going to school.
Graduate with 4 years on the job experience.
Tuition includes books and all fees.
Employers pay 100% tuition in most cases.
Classes 1 night per week saving travel time.
All classes are specific to the technical core. No electives or unnecessary general education requirements.
Graduate debt free making a high salary comparable to business and engineering majors.
College Credits
College Credits
College or technical school credits earned at a post-secondary level (after high school) can be considered for transfer into the KMA program when pursuing a 4 year certificate. KMA course alignment to other institutions may not allow credit to apply. KMA education coordinator determines courses accepted towards a 4 year certificate.
Official transcripts must be sent directly to the KMA PO Box below by the college or technical school. Copies sent by students will not be considered.
Deadline for receipt of official transcripts for 2019-2020 academic year is July 1st, 2019.
Kentuckiana Machining Association
PO Box 437076
Louisville, KY 40253
Class Attendance Policy
Class Attendance Policy
Attendance is required for students to receive a certificate of completion from the Kentuckiana Machining Association. Therefore, no excused absences will be granted for any reason. For each class missed, a student's final grade will have 4 points deducted.
Furthermore, a student will not pass a class if they miss more than 15% of the required class meeting hours. See Minimum attendance requirements by course number in education menu and/or student menu.
Continuing Education
Continuing Education
The KMA provides core technical and related courses specific to machinist, mold maker, die maker, tool maker, and maintenance machinist apprenticeships. Students choosing to further their education currently have the option to take general education courses (i.e. English, Humanities, etc.) at Jefferson Community Technical College (Louisville & Shelby Campus') to pursue an associate degree in machine technology. Jefferson Community Technical College accepts up to 48 credit hours from the KMA program at no cost to the student, except for JCTC admission fee. An associate degree from JCTC typically required 67-72 credit hours, up to 48 already earned.
School Locations
School Locations
Southern High School and Jeffersontown High School. See school locations for addresses. Locations determined by course number on the registration form.